Share
Passport for Black Cruises
If you want to travel on a cruise that visit a hot destination outside of the cournty you will need a passport.
You Need a Passport to board to:
Tom Joyner Cruise
Festival At Sea
Old-School-Cruise
Gay and Lesbian Cruise
So cruise that don't leave the country to far you can get away with, and some place arn't as strict about passport, but i would rather have it and not need it, then to need it and not have it.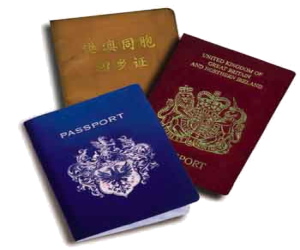 To get a passport you must:
1. complete the form DS-11
2. Submit Proof of Citizenship
3. Have some ID
4. Have a passport photo "yeah you got to take your own"
5. Pay the Fee
There are some place they can expediate the process.
So shop around!
Spread the Word and SHARE!!!
Share